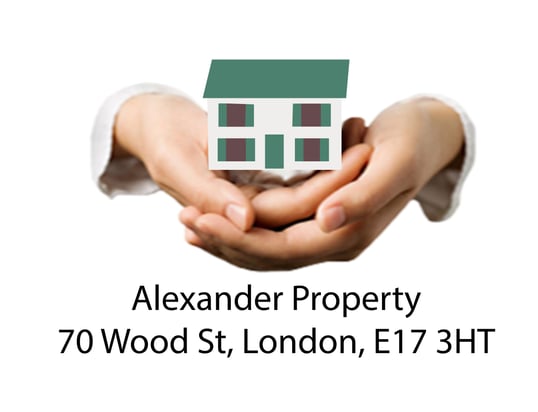 Alexander Property Management Ltd was established in March 1990.
Our aims were clearly set out from the beginning:
- We would not let any properties that we would not be happy to live in ourselves.
- We would offer personal service to both our Landlords and Tenants where they could contact just one person for all their property needs.
. All properties would conform to current legislation for safety.
. We would own some of the properties that we manage.
. Landlords as well as all Tenants would be vetted. Unsuitable properties would be refused.
. Whenever possible Housing Benefit would be welcomed.
. We have stuck by these principles. All of our landlords have come to us by recommendation, we only advertise for tenants but most of these are also recommended to us by current tenants.
. More than 30% of our property stock is owned and managed by us ranging from one bedroomed properties to large four bedroomed properties.
- We cover the areas of London and Essex Only.
- Proud Members of The Property Redress Scheme, Safe Agent with CMP Protection
Alexander Property Management Ltd
70 Wood Street Walthamstow London E17 3HT
Tel. 020 8501 1489.
info@alexanderproperty.co.uk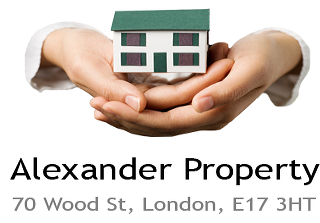 People often ask us why do you only deal with East London and Essex and the simple answer is we know the area like the back of our hand. We live there, work there, know the people and know the tradesman. It enables us to give the service our Landlords and Tenants deserve.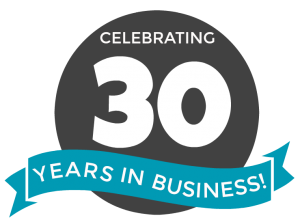 Choose a job you love, and you will never have to work a day in your life.
Thank you for looking at our website.
Personal Service Is The Key To Success.