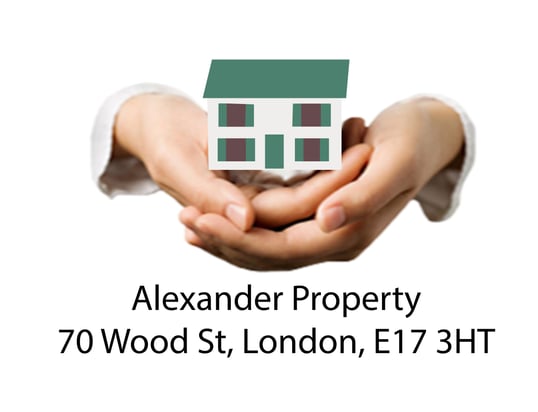 - Client Money Protection
- Deposits a maximum of 5 weeks rent
- Holding Deposit only 1 weeks rent
- Housing Benefit Accepted
- Lease Renewals at no charge
- Pet Friendly Leases available
- Reasonable costs for replacement lost keys/locks
- Members of The Property Redress Scheme
- Check in and Check out Inventories at no cost
- No charge for credit checks
Tenants Information
We like to make the application process for a tenancy as easy as possible for you. Also, we do not believe in charging fees for credit and inventory services.
Should you decide to view any of our properties you may do so without paying us a penny or completing an application form. All we ask is for your contact details and a brief out line of your employment and living status.
Once you have viewed a property that you like the process is simply as follows:
TENANTS FEES/COSTS:
WHAT YOU WILL NEED TO PAY/BUDGET FOR:
1. A Holding Deposit of one weeks rent.
This is just to reserve and secure the property for you whilst we remove it from the market. This amount will be deducted from any final amount due from you before you move in. Naturally, if you change your mind this holding deposit will not be returned to you as we have held the property for you in good faith.
Security deposit of one months rent to be paid on confirmation of your tenancy. This will be returned to you at the end of your tenancy subject to a Inventory Check Your deposit will be protected by the Government approved schemes run by the Deposit Protection Service (DPS) as per current legislation.
2. Credit Check fee £0 Preparation of Inventory Check In, with photos £0
3. One months rent in advance. Payable 7 days prior to the commencement date if paying by cheque.
USUAL REFERENCES:
We will need to obtain:
1. A past or present Employers reference
2. A financial reference from a Bank or Building Society, the last 3 to 6 months banks statements will suffice
3. A character reference from someone not related who has known you for more than 2 years. (Or one from your previous Landlord)
You will receive a confirmation email once the Landlord has agreed the tenancy (subject to satisfactory references)
On the day of completion we will meet you at the property to check you in. You will be required to check and sign the Inventory and sign the Agreements.
Any discrepancies with the inventory can be reported within 7 days of moving in.
Your rent should be paid to us on or before the due date each month. (STO mandates are available from our office)
We will be carrying out regular inspections of the property usually every 3 months. These will be arranged with you in advance.
We are proud members of Safeagent and belong to their Client Money Protection Scheme. Any monies tenants pay to us are paid into a specific ring fenced client account held at Barclays Bank PLC.
All safeagent accredited firms are part of a Client Money Protection (CMP) Scheme which offers recompense to tenants and landlords of rent, unprotected deposits or other client funds in the event that monies have been misappropriated or fraudulently used by a safeagent firm.
From 1 April 2019 all lettings and management firms handling clients' money must be part of a Government approved Client Money Protection (CMP) Scheme in order to continue to trade. safeagent operates a Government approved CMP scheme. Our current certificate showing our continual membership of the same is clearly displayed at the foot of this page.